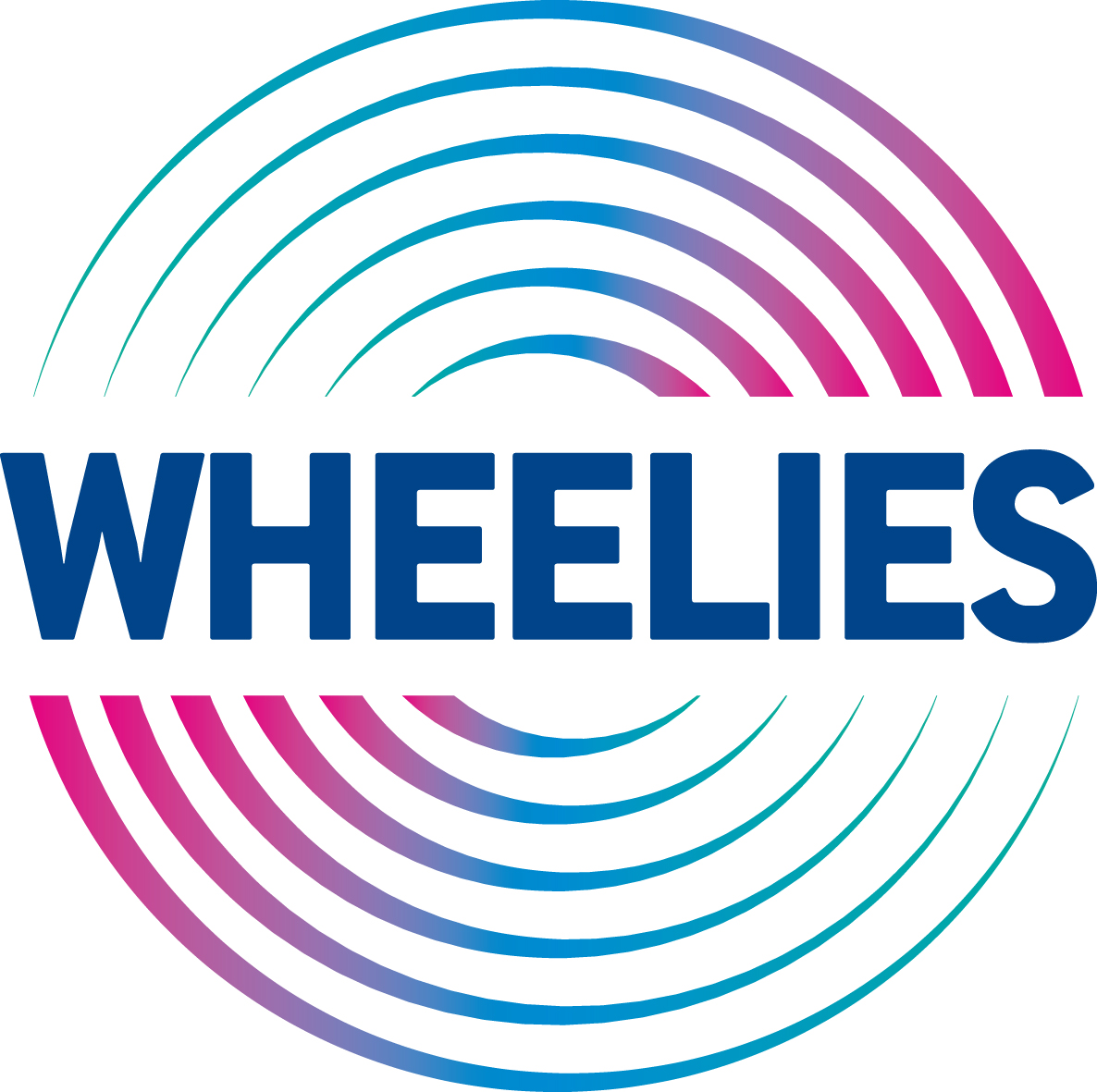 ClipCube has been working with WorldMoto creating video advertising and video PR designed for the web, media and trade shows. The videos range in their objectives ranging from brand awareness to product explanation with a call to action.
Their products include Wheelies, and motocycle advertising medium; motometer,a motorcycle taxi meter; and Yes an exclusive private delivery service. WorldMoto is now listed as an IPO.
Clipcube work with WorldMoto from conception of the video to publishing and distribution; identifying objectives and mood to create a treatment; developing a storyboard, identifying locations, and selecting,booking and managing talent; as well as post editing, sound and music management and  special effects. The whole idea of WorldMoto videos are to be DIFFERENT, varying from funny to traditional to quirky, communicating to potential investors, prospects, the press and public alike.