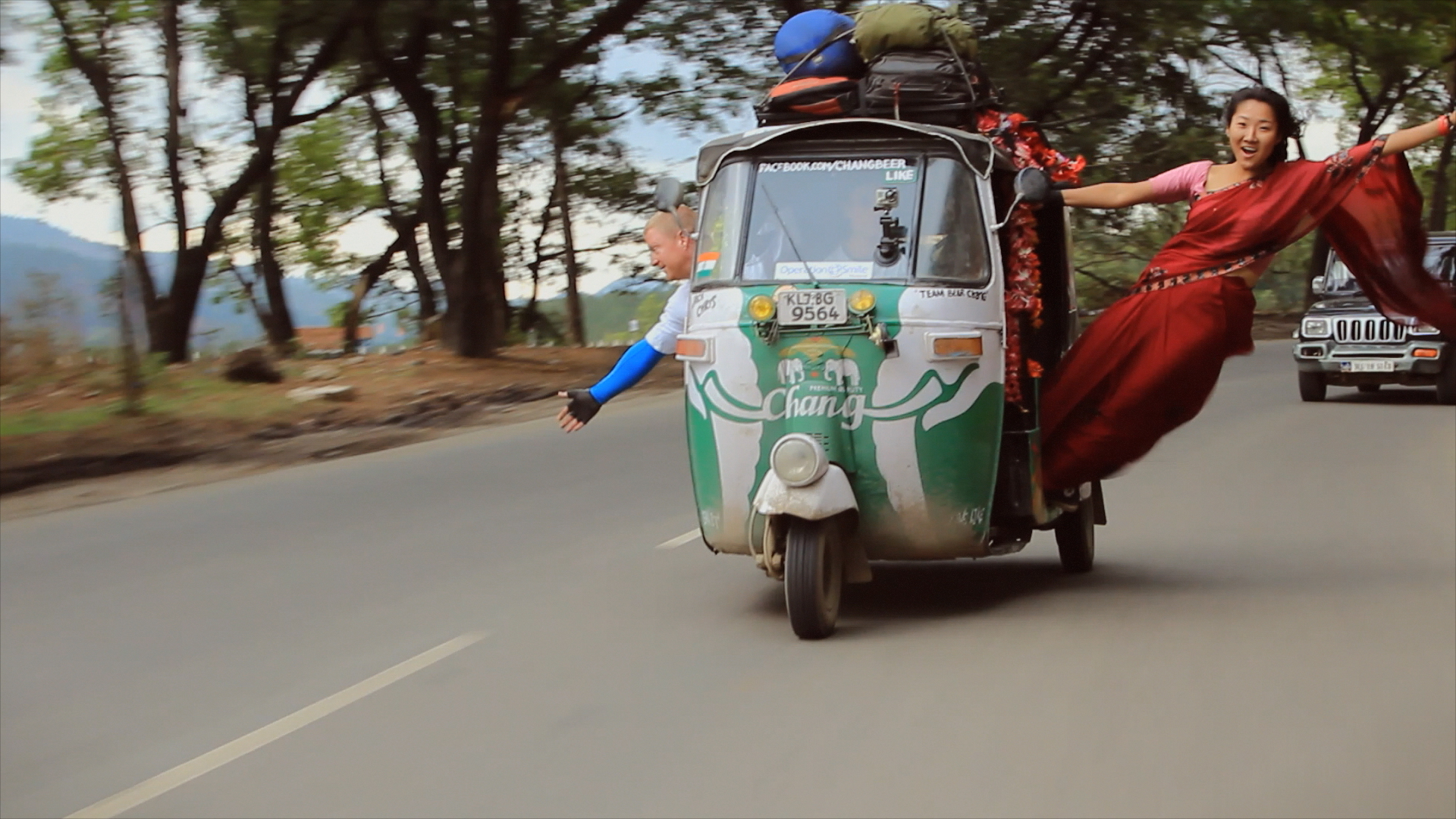 The Chang Beer India Rickshaw Run Event was a multi-media campaign of a duration of 3 months including event and location​ planning, Facebook and email promotion, event planning, competition design, video interviews, graphic design, video clip development of the journey and the final development of a 45 minute documentary.
The objective of the project was to promote the Chang Slogan "Live Like You Mean It !" while boosting the Facebook fan base and YouTube views. The result has been Chang Beer has built a large following and amongst other activities has grown their fan base and fan database, beyond their local competitors. Over a 10 month period ClipCube grew the fan base from 5000 to more than 35,000 (leader in Thai Beer brands) active fans by using planned engaging activities. We also completed the redesign of the www.changbeer.com website.
Visit our ClipCube Media Youtube page or Chang Beer Youtube page to see the videos and the Chang Beer Facebook Page to view how we manage and grow the page and encourage engagement.